Expand Measurements
Collapse Measurements
Select a size guide for reference.
Tops
Dresses
Bottoms
Swim / Innerwear
Outerwear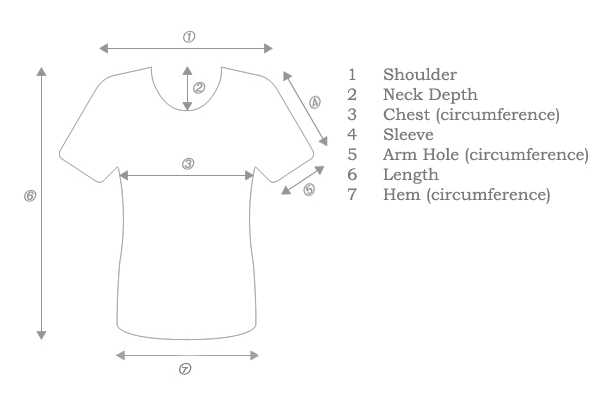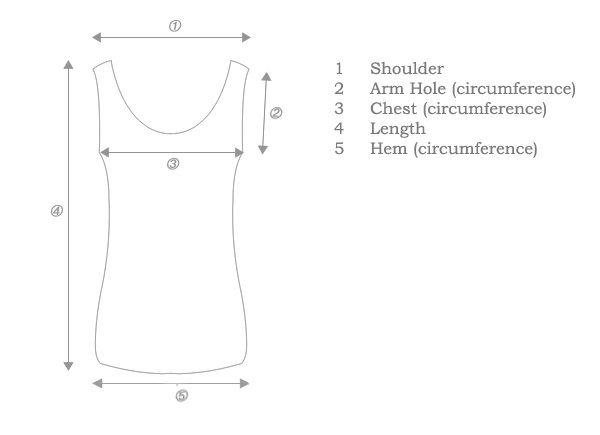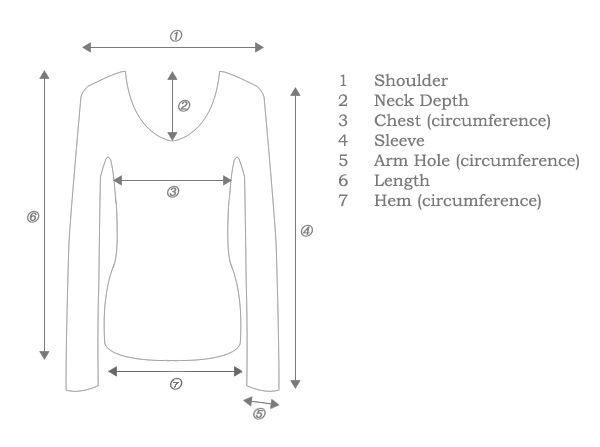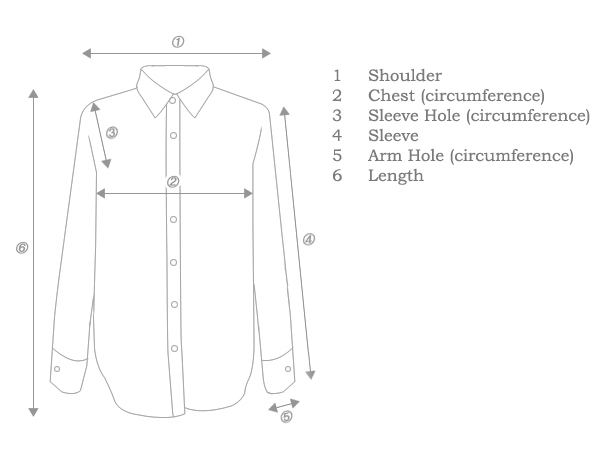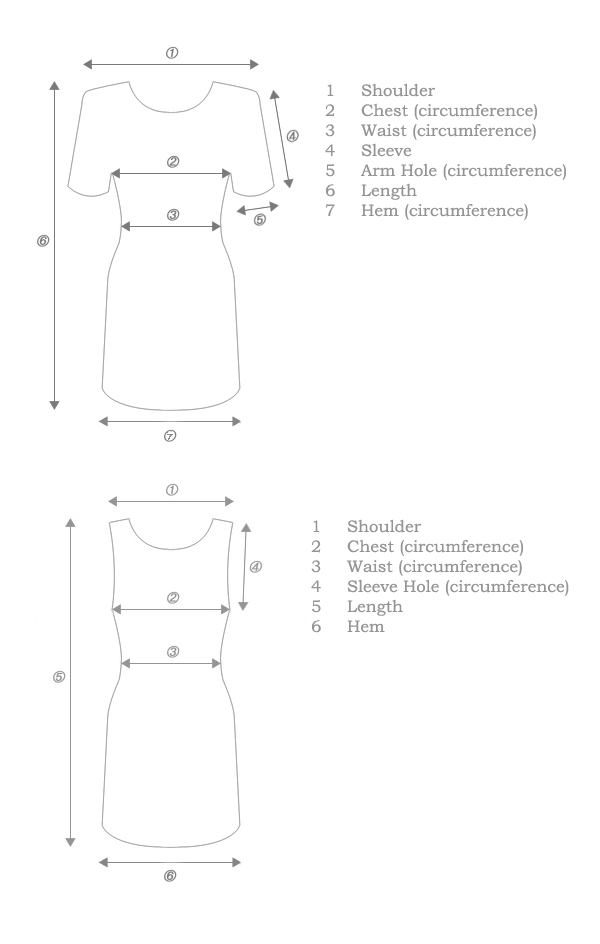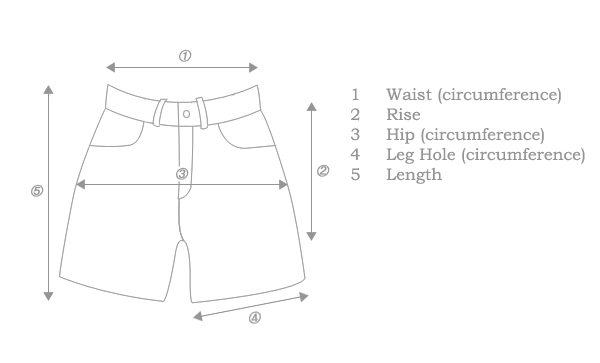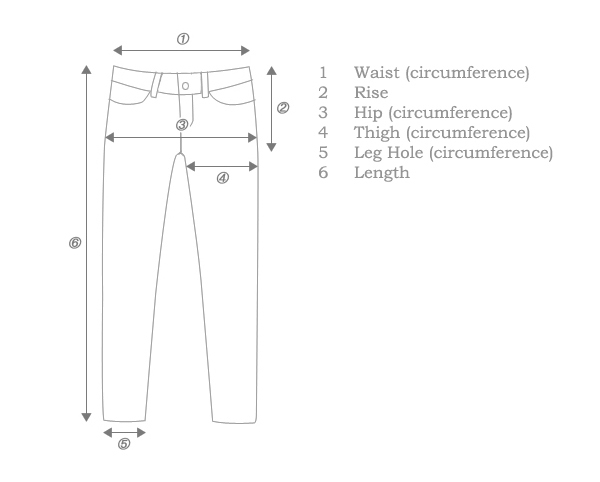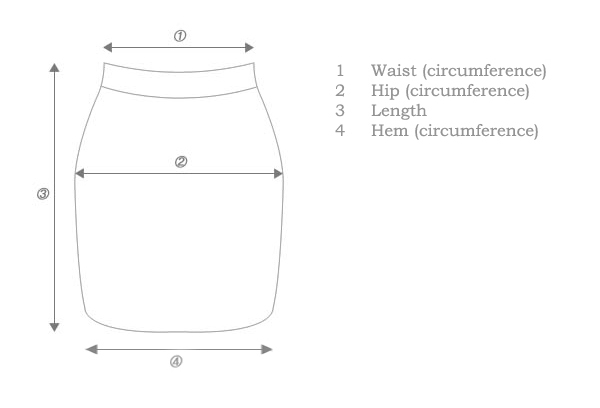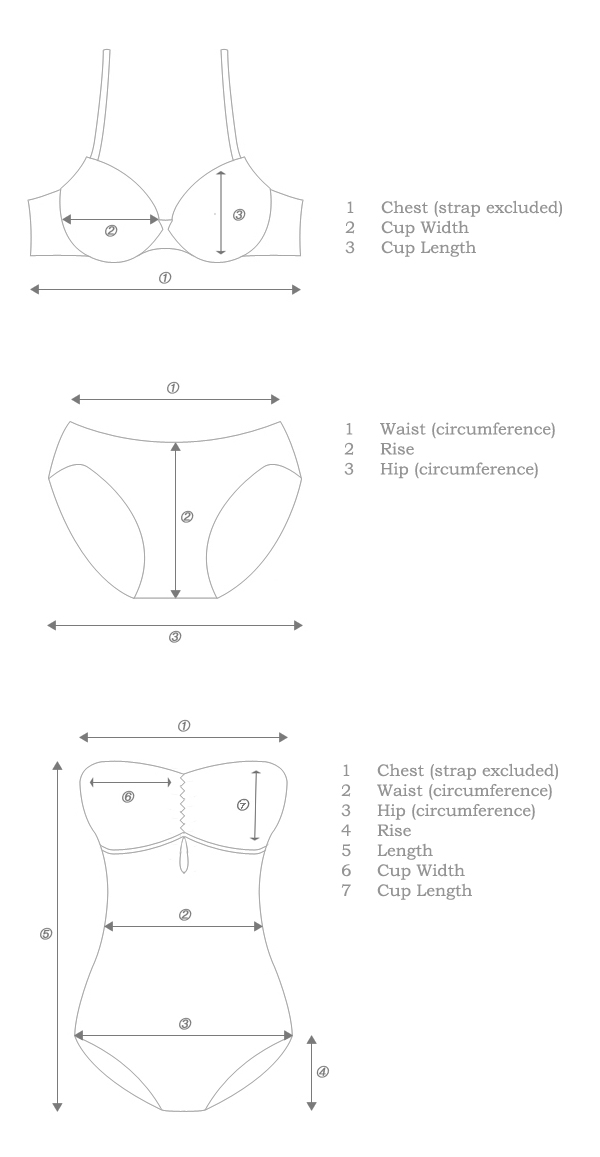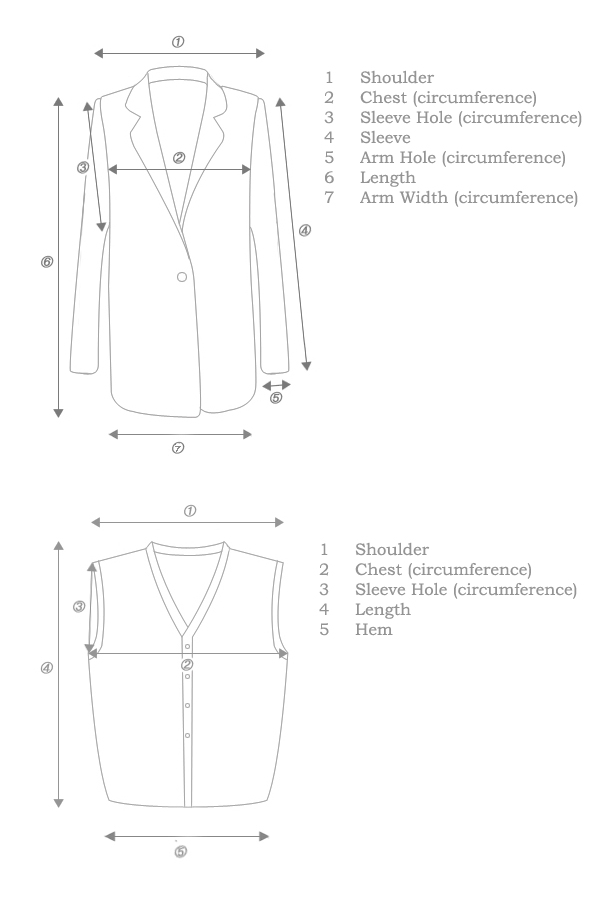 Details+-
Brilliant Tone Up E.G.G. Cream
- Rich in lecithin creates protective layer, moisturizes, brightens, makes skin glow from the inside out
- Protects skin from external environment, cream nurtures, protects, and reverses damage
- 24 hour barrier for protection and radiance
- Anti-inflammatory properties, heal and reduce blemishes
- Restore skin's most natural brilliance
- Beauty tip! For maximum benefits mix cream with a drop of E.G.G. oil before applying
Brilliant Tone Up E.G.G. Oil
- Creates ever-lasting protective barrier even for the most sensitive skin types
- Anti-inflammatory properties, heal and reduce blemishes
- Quick absorbing oil to increase moisture content of the skin
- It's natural barrier protects while penetrating hydrating substances deeply moisturize for a lit from within glow
- Grapefruit seed oil, passion oil, jojoba seed oil, olive oil, peppermint oil
- Beauty tip! For maximum benefits mix oil with a small amount of E.G.G. cream before applying
Promune Watering Serum Mask x 3
An intensive moisture care and hydrating mask that balances skin with PromuneTM
A mask sheet that imparts a moist hydration feeling with hyaluronic acid that boosts skin' hydration force to the full
1) Product features
- A minimal formula enriched by a total of 26 ingredients
- 15 issue ingredients-free
- A soft, safe, non-stimulative daily care formulated with only essential ingredients of EWG GREEN 1-2 grade
- Skin irritation tested (Dermatologist Tested)
2) Main ingredients
- Promune TM 1,000ppm
- Moisture storage, hyaluronic acid: Hydration force maximization
3) Use feeling
- A moist feeling without stickiness by high-content probiotics
- A deep nourishing feeling of efficacy ingredients by the aircell sheet that adheres tightly like air and firmed, tightened feeling after use!
5 Step Wrinkle Care Functional Mirror Mask Pack x 3
Reveal yourself, feel your natural skin that revitalizes itself. All-in-one: Cleasing Foam, Toner, Essence, Lotion, Cream
1. Supply nutrition
Essence within the mask delivers nutrition to skin for a long time
2. Closely attached to skin
100% rayon fabric-made mask sheet is attached closely to skin
3. Size adjustment
Two-piece mask sheets enable you to adjust the size of the mask
4. Skin soothing
Essence and the mask sheet gives you cool feeling that soothes your skin
5. Skin protection
Evaporated foil pattern on the mask sheet keeps away harmful elements from outside
Shipping & Returns+-
Sorry, this item does not qualify for return. This is final sale. Return Policy

Free shipping available worldwide. Check our shipping policy to see your countries minimum order requirement. Shipping Policy.
Customers with this product
No reviews yet.. be the first!