Expand Measurements
Collapse Measurements
Select a size guide for reference.
Tops
Dresses
Bottoms
Swim / Innerwear
Outerwear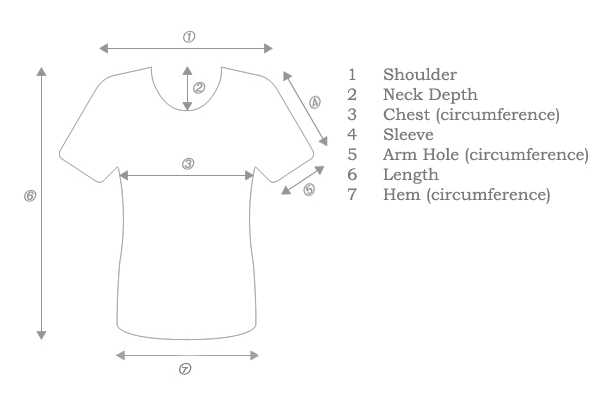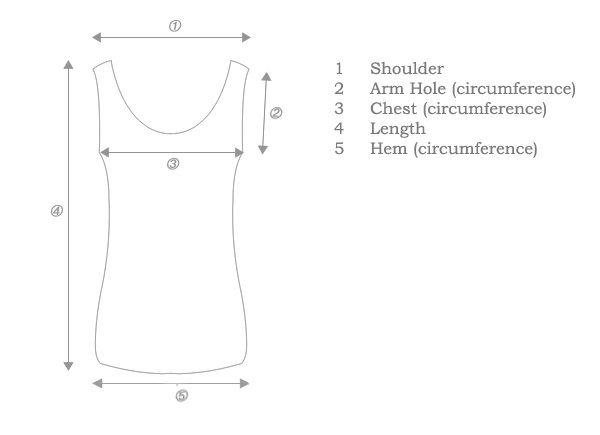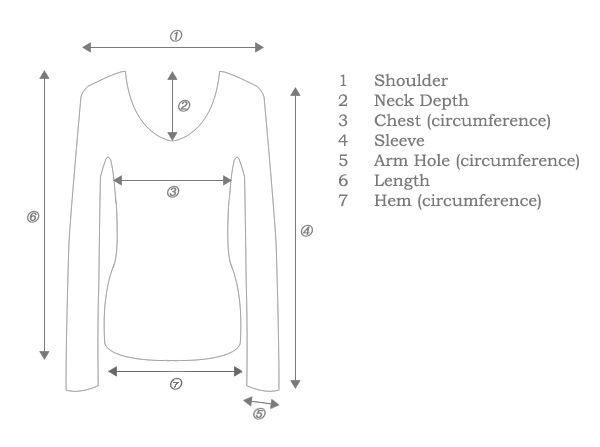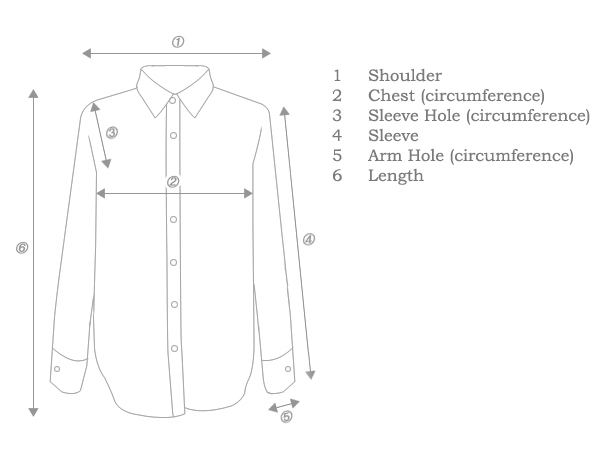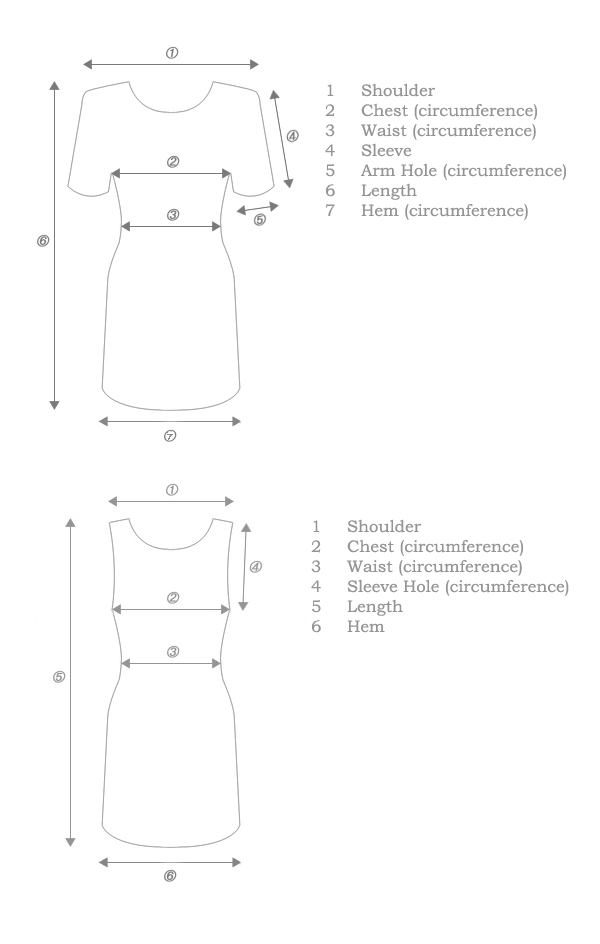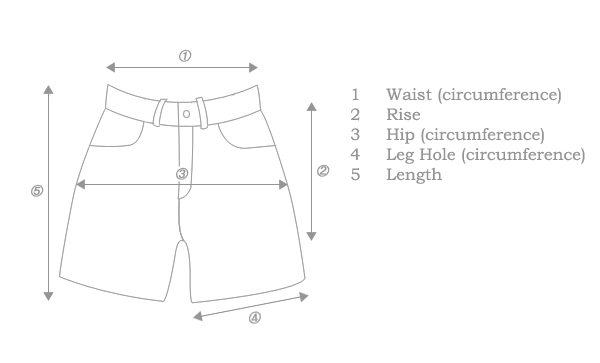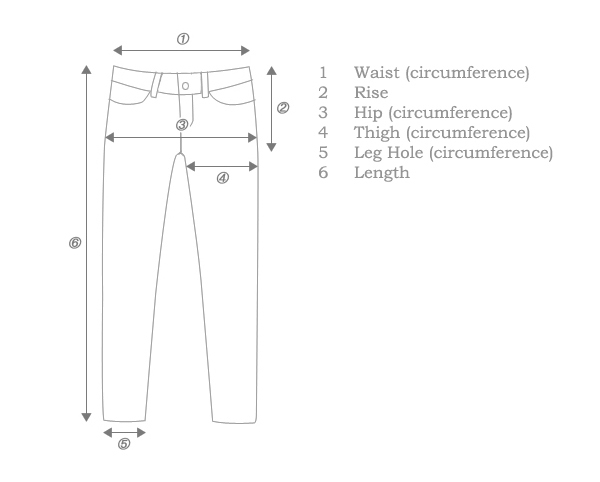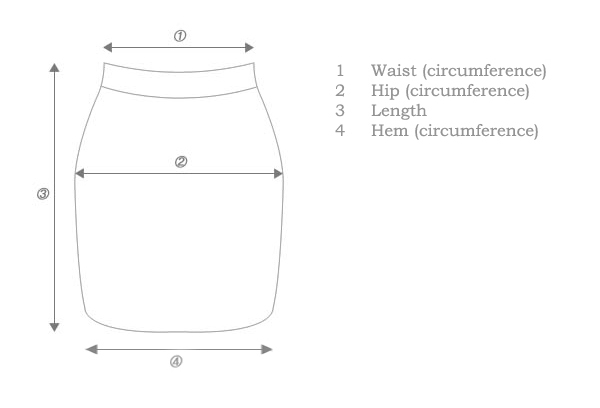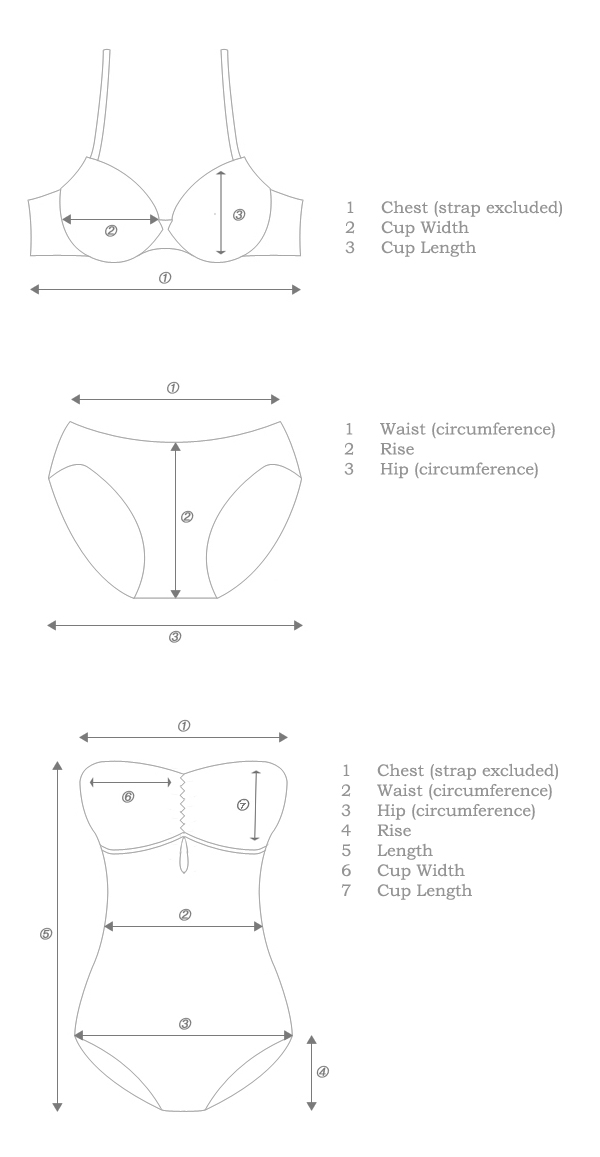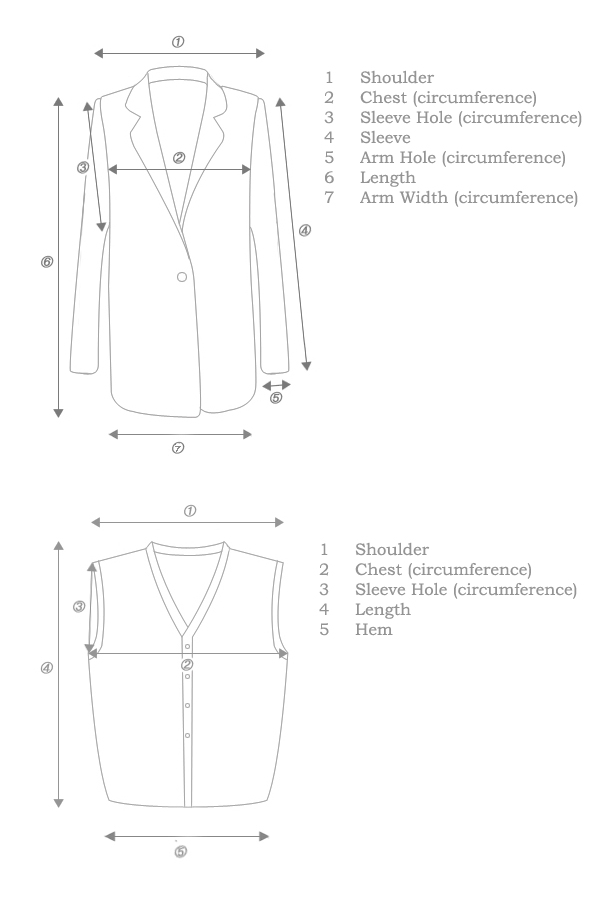 Details+-
What is it?
- Clean: Charcoal's powerful cleansing provides soft skin.
- Bubbly: Perfect makeup cleansing with fine and concetrated bubbles.
- Pure: Minimize skin irrtation with cream-like bubble texture.
Excellent for those:
- Who seek a deep pore cleansing care.
- Who love a soft bubble cleanse.
- Who are looking a non-irritation cleansing product.
- Who wish to remove makeup during cleansing.
Charming Charcoal
Charcoal poweder is a strong element that absorbs excess waste on the skin. It effectively purifies the skin by absorbing wastes maintaining a clean skin.
The charcoal powder included in the unpa. Cha Cha Cleansing Foam is produced in Korea from Jirisan oak charcoal.
The minerals contained in the charcoal and the negative ions generated from charcoal help to keep the skin healthy.
Ingredients
- Green Tea Extract: The green tea extract calms the sensitive skin, replenishes moisture to the skin, and produces a moisturized skin.
- Glycerin: Glycerin provides moisture to the skin and prevents evaporation of hydration in the skin by creating a protective film on the skin to keep the moisture from vaporizing.
- 6 Natural Vegetable Oils: The product contains six natural vegetable oils with variety of benefits including moisturizing, soothing, and smoothing the skin.
- Others: Orange oil, lemon peel oil, bergamot berries oil, lavender oil, sentenced geranium flower oil, basil oil.
How To Use
Squeeze an appropriate amount of the product on the palm of your hand and rise it with lukewarm water. When bubbles start to foam on your hands, gently massage your face.
Shipping & Returns+-
Sorry, this item does not qualify for return. This is final sale. Return Policy

Free shipping available worldwide. Check our shipping policy to see your countries minimum order requirement. Shipping Policy.
Customers with this product
No reviews yet.. be the first!